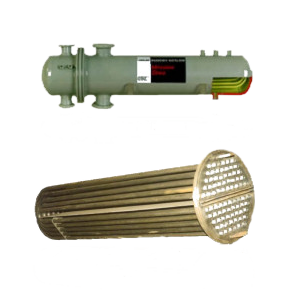 PRPA Counter – Flow Heat Exchanger
PRPA counter – flow heat exchanger belongs to the group called "tubular jacketed heat exchangers" in which factors that exchange heat flow in the opposite directions.
PRPA exchangers are used to heat water for social and industrial purposes.
Maintenance
PRPA counter – flow heat exchangers can operate at the heating medium (water or steam) at max. 6 at and max. temperature 165°C.